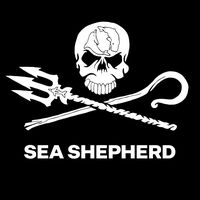 Visit from Sea Shepherd
2022-11-24

On Saturday the 10th of December, Sea Shepherd will be on-site in the dive shop in Lund.

They will bring all their merch - including their classic Jolly Roger shirts and the new Seaspiracy outfits.Volunteers will be on-site to answer your questions and help you become involved or support the work of Sea Shepherd.



At the end of the day (14.00) they will also give a presentation about their ongoing work around the world.